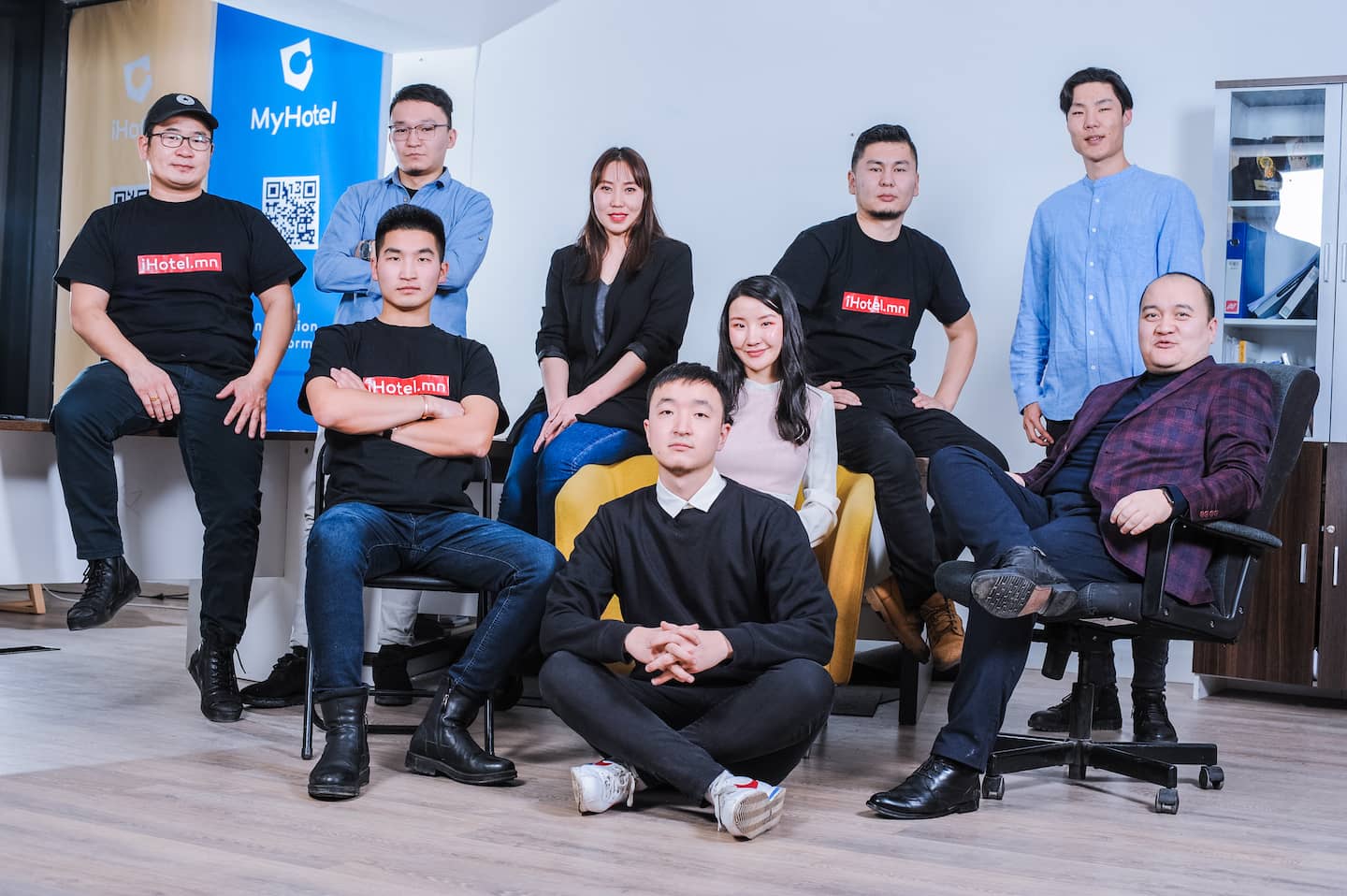 Our company
IHotel LLC was established in 2014 as a hotel consulting company. Since 2016, we are continuously developing Online Hotel Booking site iHotel.mn and from 2019, Room Management System (RMS) MyHotel.mn. Currently, we work with more than 400 hotels, resorts and tourist camps located in Ulaanbaatar and rural areas and receive their reservations through our own systems.
We are Helper for travelers
Partner for accommodations
Technology interconnector for those.
Customer is king, Partner is queen
Challenge, Learn, Growth
One team
Innovation
Work Hard, Play Hard
Become a national company to distribute Mongolia to the world
2018

2018

One of the top 100 technology companies in Asia (Echelon 2018, Singapore)

2019

2019

Winner of the 2019 National and Eastern European and Central Asian Regional Seedstars Competition for Best Technology Startup

2020

2020

One of the world's top 40 technology startups (Seedstars 2020 Switzerland)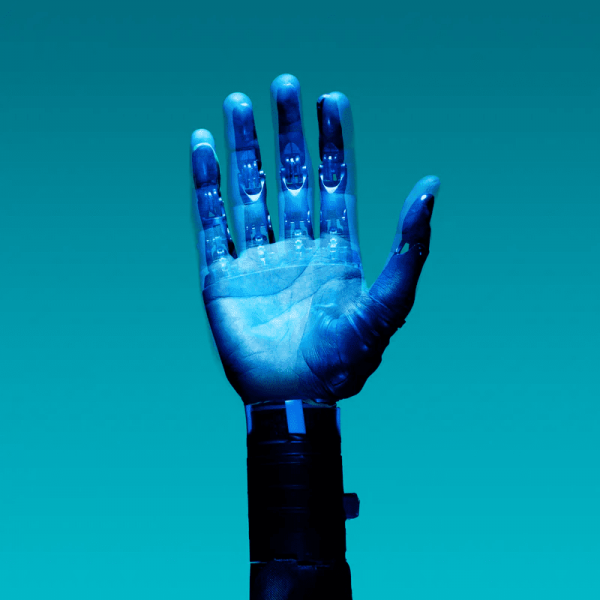 Leading in e-transition
The future is unimaginable without technology. As a technology company, our company is a leader in the introduction of technology in Mongolia's tourism, especially in the hospitality industry.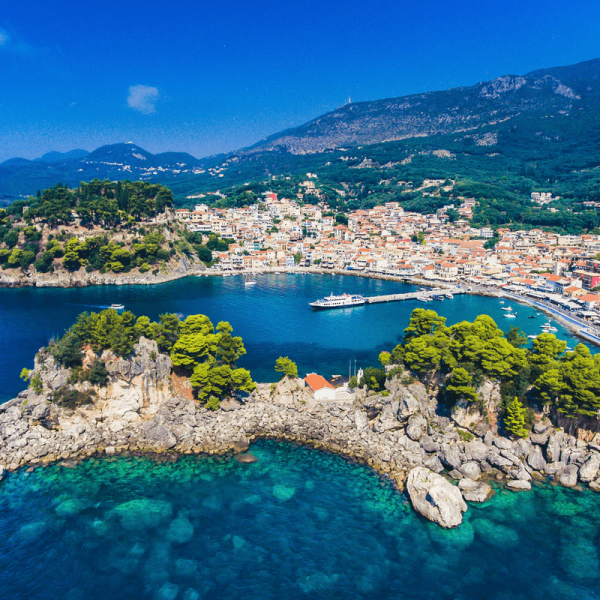 Tourism
One of the fastest growing industy in the world. Social Media and budget flights are changing the way of people's lifestyle and travel is becoming a part of our life. No one doesn't like to travel. We are offering opportunity to combine work and travel, not just travel.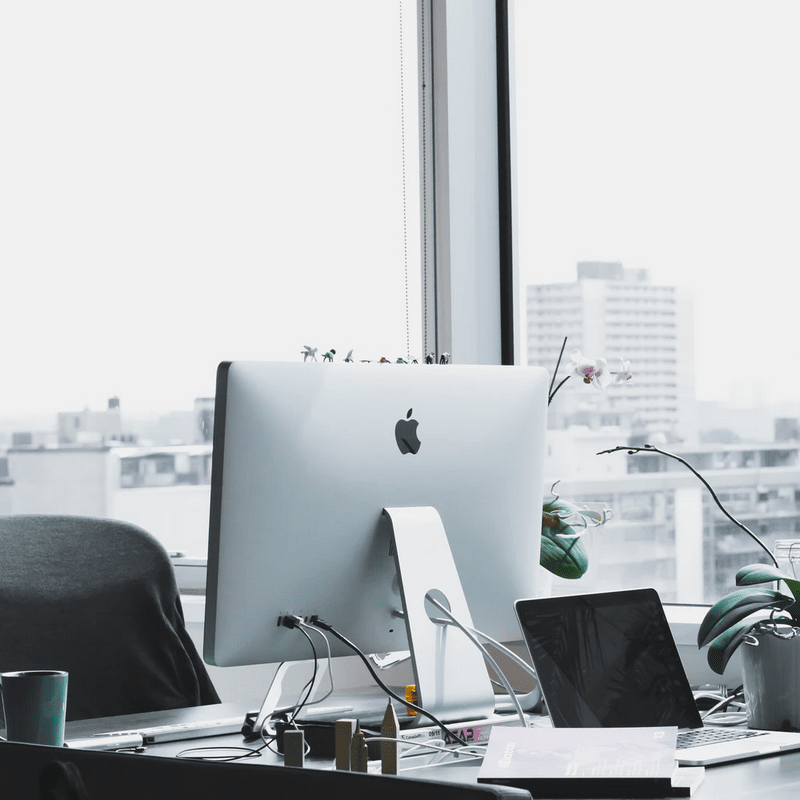 Career growth
Along with the continuous development of iHotel LLC, we are constantly increasing the number of our staff. In addition to promoting in Mongolia, we are providing opportunities for market expansion in the Asia-Pacific region.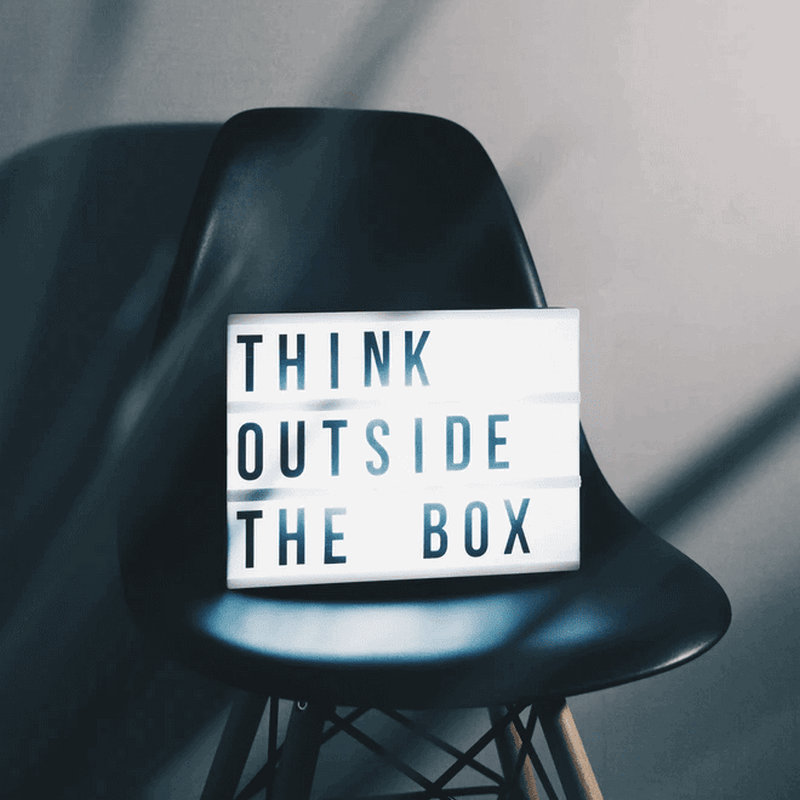 Start up management
We are a technology start-up company with long lasting goal to become a competitive in the worldwide. A team of start-up management, who always learn from our customers and partners and to innovate our products and services, and seek innovation everyday. Your new ideas, initiatives and every single efforts will be valuable for us.