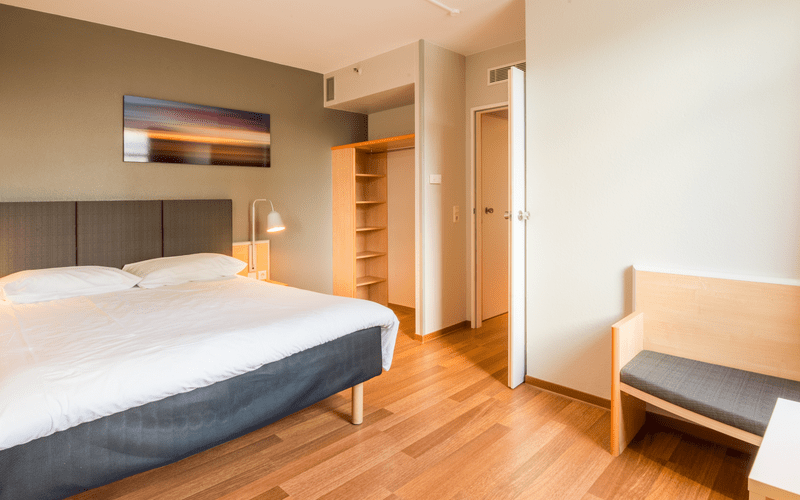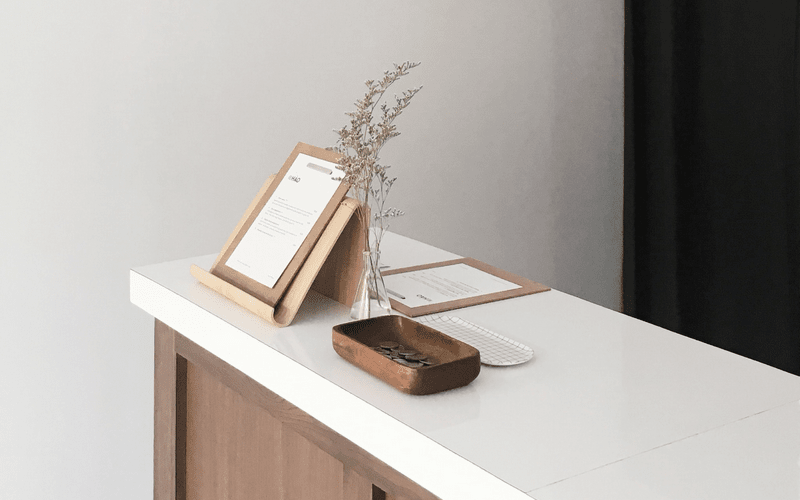 ONLINE RESERVATION SYSTEM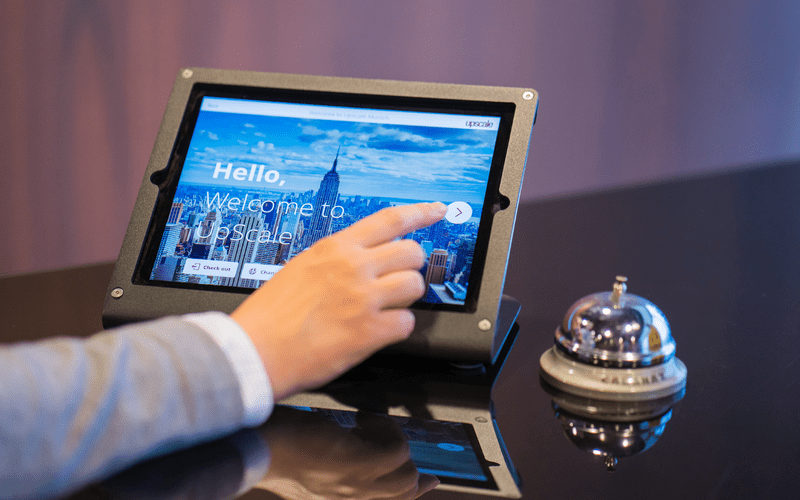 Over the past three years, we have worked with many professionals and professional organizations to work with hotels and develop our MyHotel system. Based on this experience, a system with the above three structures is proposed.
MYHOTEL ACADEMY
Training and consulting services
Human resource issues are common in hotels and resorts. We offer MyHotel Academy to save you time in training your new employees. MyHotel Academy offers professional organization training for hospitality workers from anywhere, anytime.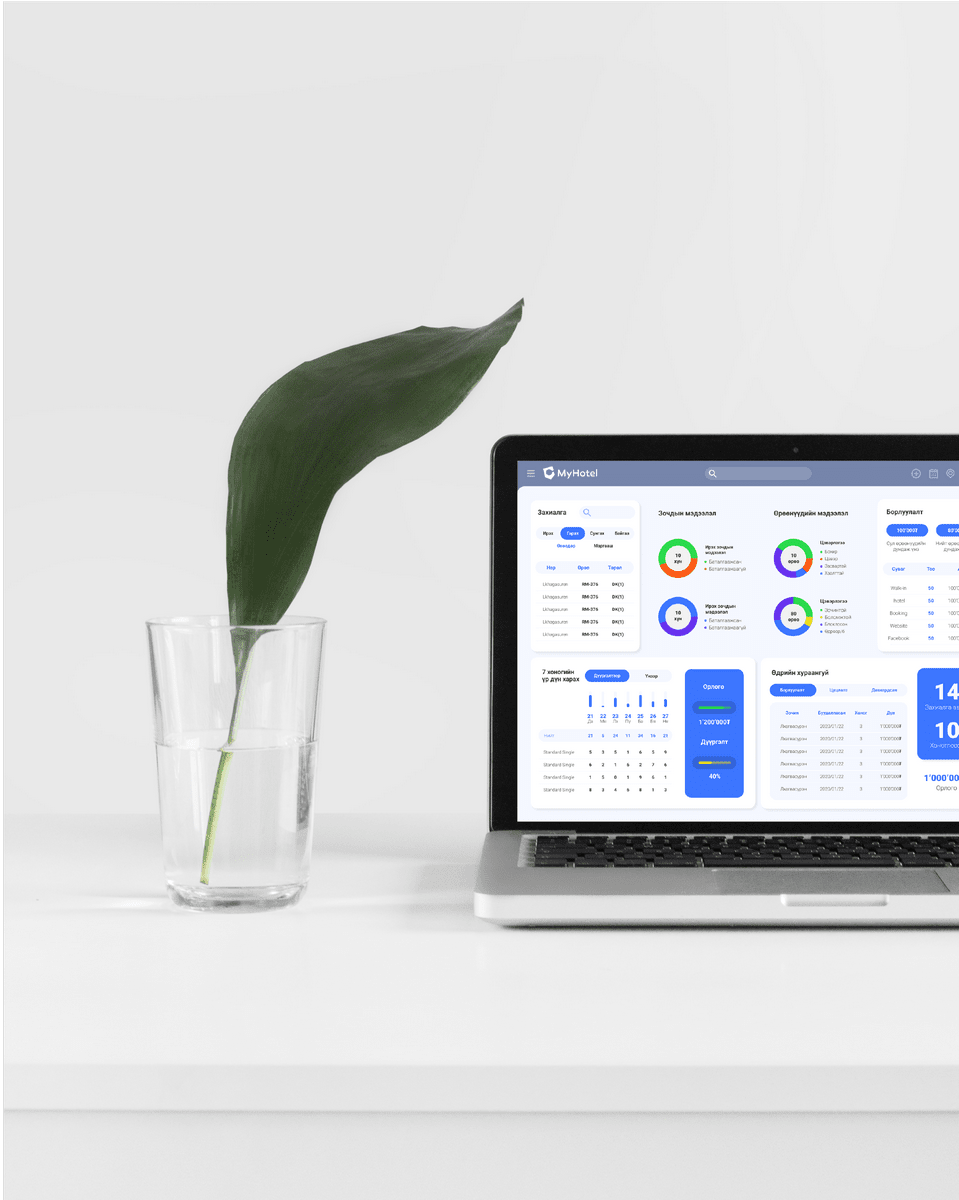 Manage the reservation easily
Monitor the room occupancy
Connect with online systems
Get the direct reservations through website and chat
Integration with finance and room card systems
Manage room rate
Have a website
Viewing detailed reports
MyHotel includes
all the features
100+ HOTELS
trust us and use the MyHotel system.
ALWAYS READY TO HELP YOU
The company's staffs are always ready to provide you with all the information and assistance related to the use of your MyHotel system and online reservations.
*We will continue to meet with our customers on a regular basis, identify needs and requirements, and make regular updates and changes. The advantages of cloud based technology, constant updates and improvement will have direct access to the system you are using.