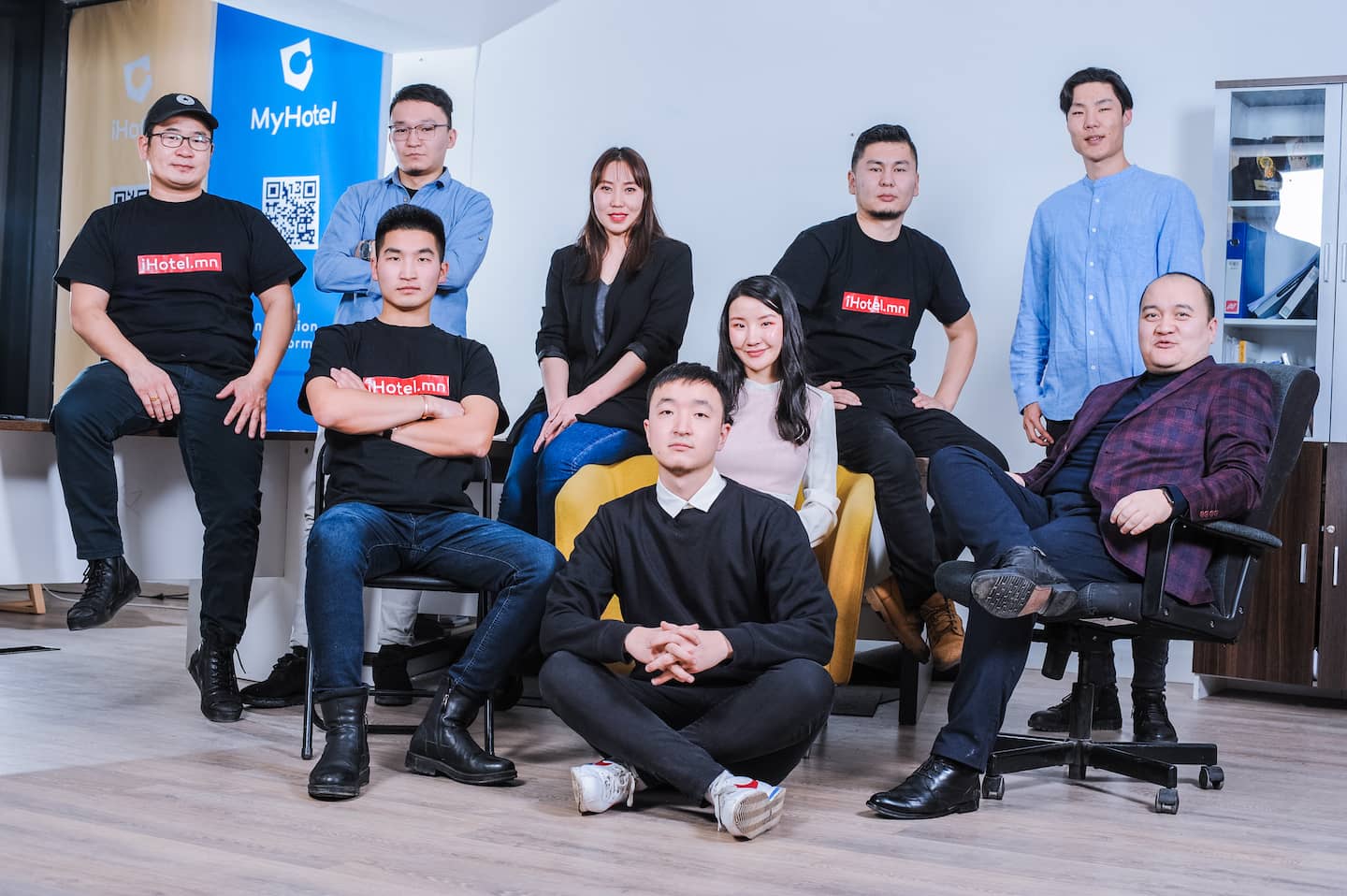 iHotel is a social start-up company with a long lasting vision of BECOME A NATIONAL COMPANY TO DISTRIBUTE MONGOLIA TO THE WORLD.

IHotel LLC was established in 2014 as a hotel consulting company. Since 2016, we are continuously developing Online Hotel Booking site iHotel.mn and from 2019, Room Management System (RMS) MyHotel.mn.

Currently, we work with more than 400 hotels, resorts and tourist camps located in Ulaanbaatar and rural areas and receive their reservations through our own systems.
Mongolia has been attracting the world's attention in recent years with its nature, wildlife, historical and cultural tourism, and according to a 2019 WTTC survey, it is one of the 10 countries with the highest tourism growth.

Unfortunately, for Mongolia, which preserves its pristine nature, nomadic culture and traditions, it is an insurmountable challenge for the nature-based hospitality industry to welcome tourists using modern online technology, as it is a natural service that can show its true uniqueness.

We have been cooperating with government organizations in organizing international conferences through our technological solutions, Namely Asia-Europe Meeting (ASEM) in 2016, JCI Asia Pacific Area Conference (JCI ASPAC) in 2017, and The Asian Ministerial Conference on Disaster Risk Reduction (AMCDRR) in 2018.

Also in cooperation with the Ministry of Nature and Tourism of Mongolia, we have introduced the Feel Mongolia application, which allows Mongolians to travel comfortably and safely in Mongolia.

Our dream is to make truly unique, exotic places available online in every corner of the world and to support travelers amazing journeys and dreams come true. That's why iHotel's youths are heading to Southeast Asia and set up their own company in Singapore. iHotel will offer you 5 million star accommodations in the pristine nature, not just 5 star hotels.
We are Helper for travelers
Partner for accommodations
Technology interconnector for those.
Customer is king, Partner is queen
Challenge, Learn, Growth
One team
Innovation
Work Hard, Play Hard
Become a national company to distribute Mongolia to the world
2018

2018

One of the top 100 technology companies in Asia (Echelon 2018, Singapore)

2019

2019

Winner of the 2019 National and Eastern European and Central Asian Regional Seedstars Competition for Best Technology Startup

2020

2020

One of the world's top 40 technology startups (Seedstars 2020 Switzerland)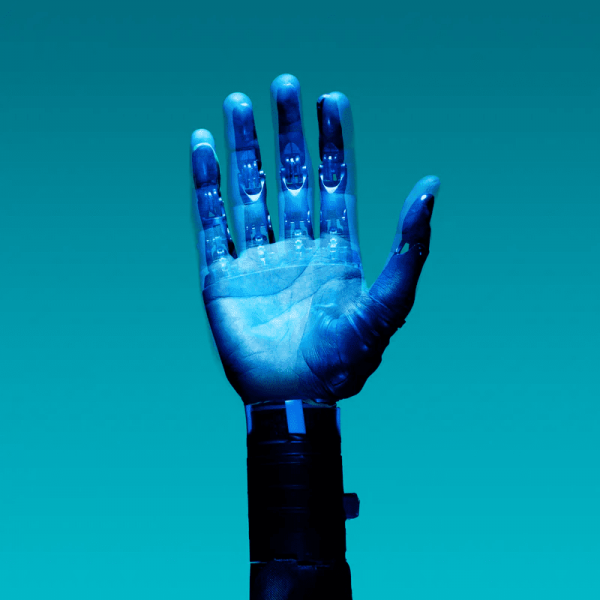 Leading in e-transition
The future is unimaginable without technology. As a technology company, our company is a leader in the introduction of technology in Mongolia's tourism, especially in the hospitality industry.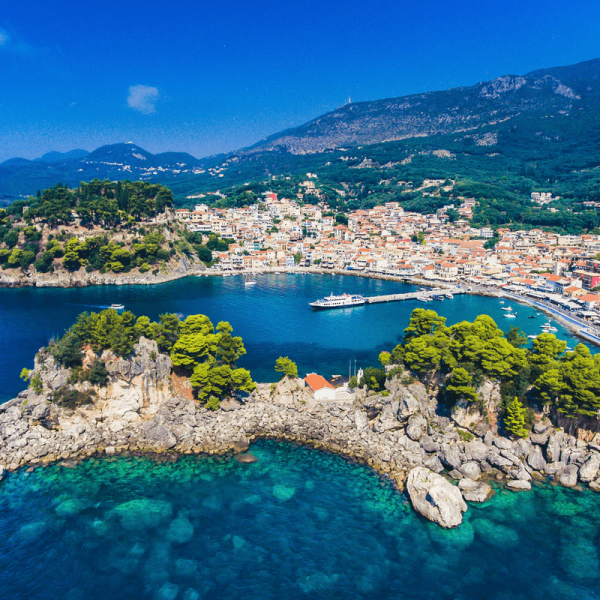 Tourism
One of the fastest growing industy in the world. Social Media and budget flights are changing the way of people's lifestyle and travel is becoming a part of our life. No one doesn't like to travel. We are offering opportunity to combine work and travel, not just travel.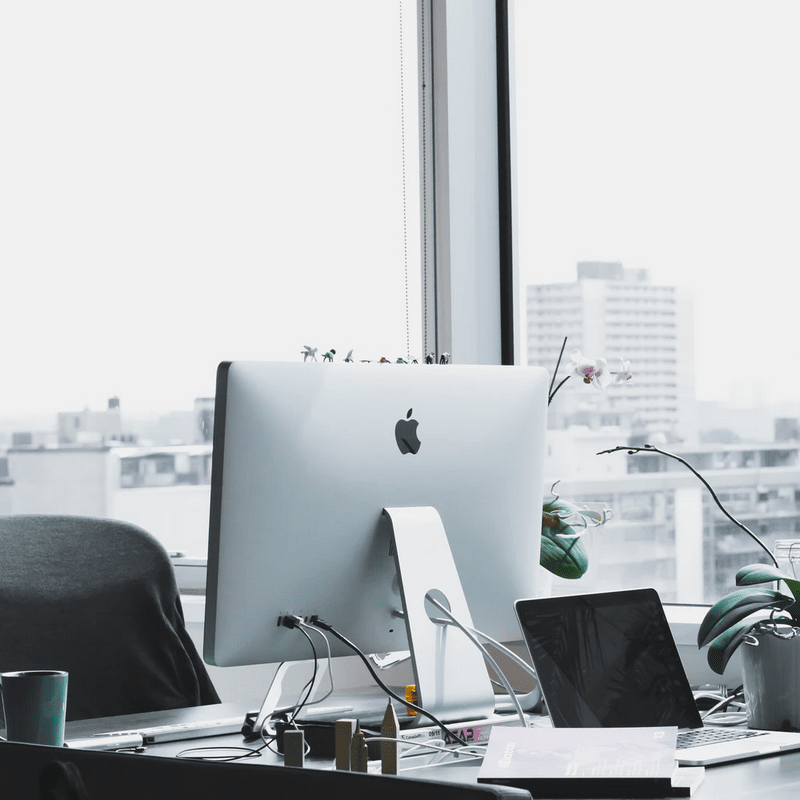 Career growth
Along with the continuous development of iHotel LLC, we are constantly increasing the number of our staff. In addition to promoting in Mongolia, we are providing opportunities for market expansion in the Asia-Pacific region.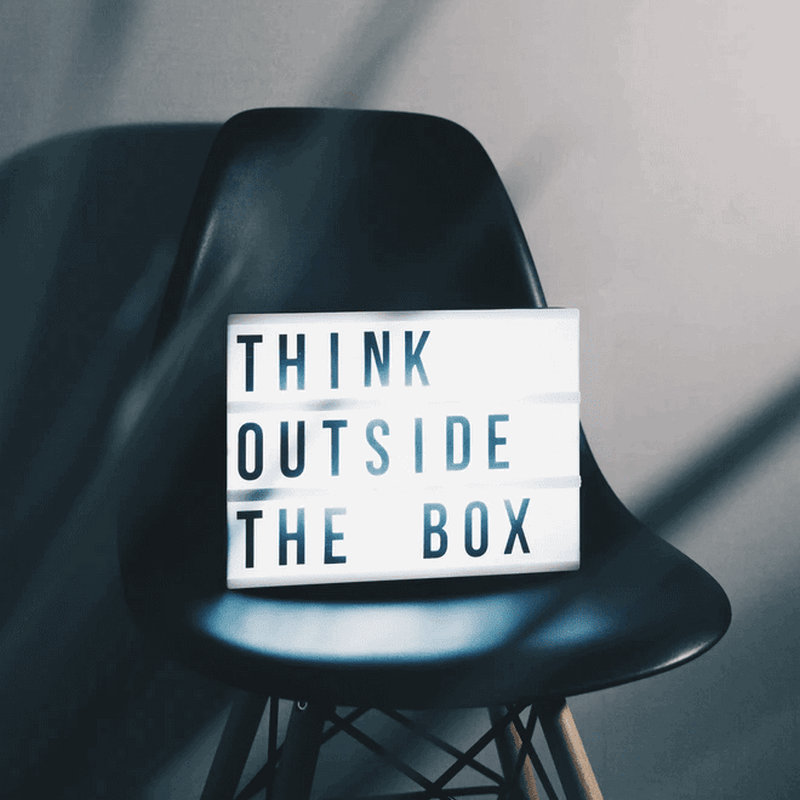 Start up management
We are a technology start-up company with long lasting goal to become a competitive in the worldwide. A team of start-up management, who always learn from our customers and partners and to innovate our products and services, and seek innovation everyday. Your new ideas, initiatives and every single efforts will be valuable for us.